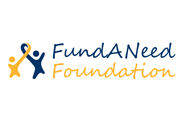 Fund a Need collaboration with YaClass has provided support to over 2500+ students across 13+ schools in Tamil Nadu. YaClass has spearheaded the initiative by providing end to end solutions to the students. We had provided our portal loaded with Samacheer TN Board content and also provided Tablets and Trainers to ensure that the underprivileged students did not have any learning gap despite the pandemic hampering the learning of these kids. The project was successfully completed in 2022.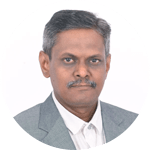 holds a Ph.D in Environmental Science. He also has an international Diploma to his credit in teaching and training from Cambridge popularly known as CIDTT, along with a decade of teaching and research experience at Bharathidasan University and Anna University, after which he moved into the corporate sector. He has an additional 10 years of working experience in top Ed.Tech companies such as XSEED education, Pearson Education and Oxford University Press. He also authored a book - Mastering the Methods for Millennials, written for teachers. He now shares his academic expertise with YaClass India as our Chief Methodist.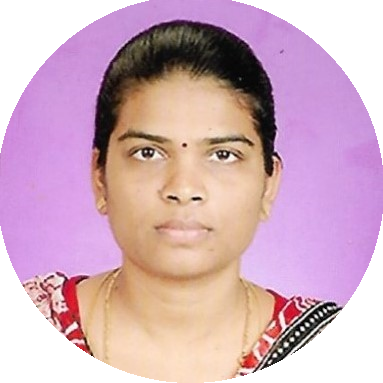 holds a M.E Computer Science & Information Security. Thiyagarajar college of Engineering, Madurai. Has a wide experience in Teacher and student training on Educational portal usage. Career Guidance session for Students and Teachers. Recognized and awarded the best employee of the month – December 2021 in YaClass Tech Pvt Ltd.